11. The Rise Of Skywalker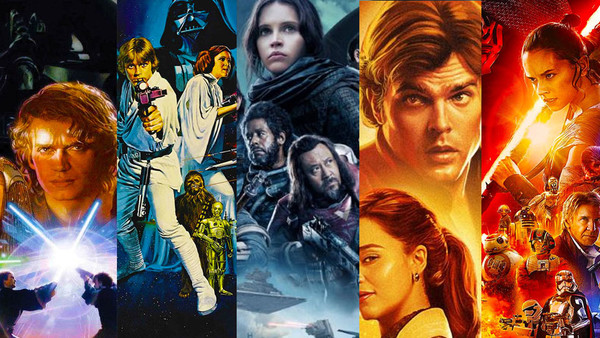 Now a nearly a month removed from its release and with the recent news of Colin Trevorrow's maybe-legitimate leaked script, the realization is finally settling in: the Skywalker Saga is done and it went out with the wettest fart imaginable.
But things aren't all bad. Because over the last forty-plus years, Star Wars has grown and evolved alongside cinema and delivered some truly wonderful films. What started out as George Lucas' dream project evolved into one of the most profitable and beloved staples of the entertainment industry this century, something for everyone to love and argue over for decades to come.
So in the spirit of love and arguing, let's take a look back at the entirety of the Star Wars franchise. From the original trilogy, to the prequels, to the sequels, to the spinoffs, this is a complete ranking of every Star Wars film from worst to best.