9 Things To Expect From Conor McGregor's UFC Return
8. Redemption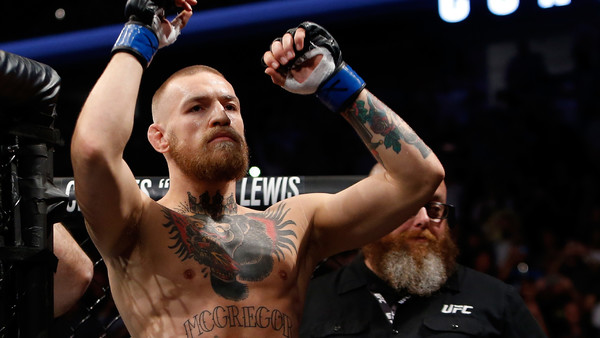 We all remember the dramatic conclusion to his last outing against lightweight champion Nurmagomedov. It was a bitter pill to swallow for die hard McGregor fans after years of raising tensions and the wider mixed martial arts world alike, resulting in both athletes serving lengthy bans and fines due to the chaos which ensued in the aftermath.
Conor hasn't been shy to voice his views on how he saw the fight and his ambition to rematch Khabib as soon as possible, stating that Khabib is scared to rematch. Take from that what you will. No matter which side of the fence you sit, I think we all agree that it's time to see the next chapter in Conor's story, free from the most recent stains left from brawls, vandalism and other incidents which have nothing to do with his claim as the best in the world.
We want to see a motivated, reinvigorated fighting pride of Ireland step into the cage at UFC 246, focused entirely on his potential 25 minutes with one of the sharpest weapons in a talent stacked lightweight division, a cowboy who holds a ridiculous list of company records. Including most head kick KOs, most finishes, and more.