Featured Video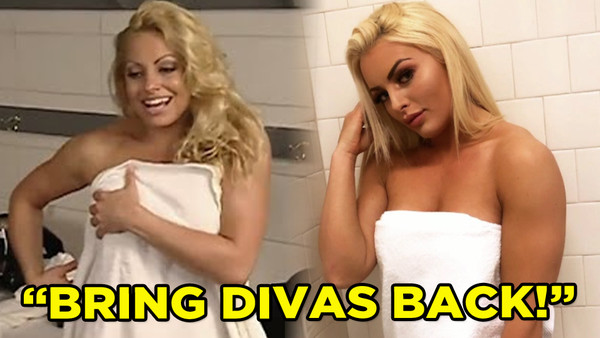 The 'Nobody hates wrestling as much as wrestling fans' take is deeply annoying.
It undermines pro wrestling as a worthy art form - if it can't be critiqued or analysed, then what is it? - and is a residual sentiment that lingers from the days in which we were considered gaping marks wowed by the artifice. It's also moronic, because if not us - the jaded, discerning, pedantic, whatever - who else is going to engage with the medium? The sad truth of wrestling in 2020 is that nothing, not one star, booker or concept, has penetrated the lapsed or casual audience at a meaningful level. It's worrying. We are what's left of the total audience, and in spite of meaningful change and a real paradigm shift, that total audience is not growing.
It's also fair because f*ck us.
Collectively, we constantly project our own ideas onto the medium, often prematurely. Your writer bemoaned how little mic time MJF was afforded in the early phase of AEW Dynamite, and now, just 13 episodes in, he is delivering weekly scathing, hilarious promos. People said the same thing about Jon Moxley, and there's a lesson in it: remove oneself from the insta-take swamp, and what should happen often does, in time.
What should happen often already has...