Featured Video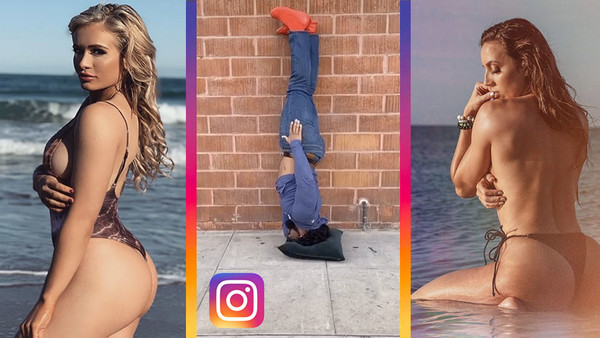 As we stand on the yawning precipice before this year's Royal Rumble, with its promise of big shocks, huge returns and a winner who will definitely be pushed for a whole year* (*time period subject to change), it's time to look back on the best and worst of the week.
Like Seth Rollins' late entry to proceedings with an accidentally racist coffee shop promotion (in a world of daft social posts, some still stand-out) and this weekend's rumour of a big Royal Rumble shock return. No, not Punk. Probably.
Meanwhile, Worlds Collided and it wasn't entirely pointless - though Alexander Wolfe's injury was an unfortunate footnote to proceedings - as a new Cruiserweight champion was crowned. On top of that, Rey Mysterio says he wants to gamble his actual face against Andrade's hair (yes, WRESTLING!), Daniel Bryan released a new eco friendly T-shirt and Seth Rollins shot hard on WWE fans. You know, before the racism coffee thing.
And through it all, the superstars took to social media to show off their lives away from the ring. This was the week in WWE Instagram...