TNT Extends AEW Dynamite TV Deal To 2023, Set To Launch SECOND Show!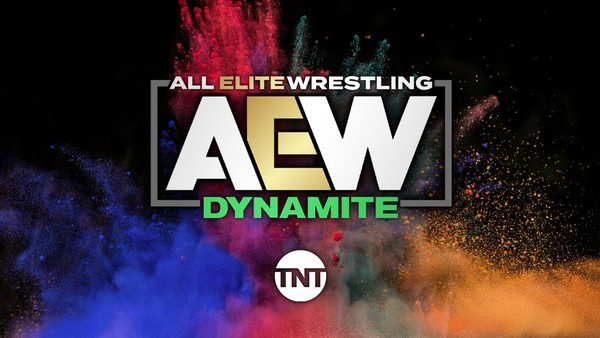 In a press release, AEW and TNT have confirmed an extension of Dynamite to 2023.
This, on the surface, is an excellent piece of news for fans of the upstart promotion: it is a huge show of faith in the product that, per reports from the Wrestling Observer Newsletter's Dave Meltzer, has smashed initial ratings projections of 500,000 live viewers.
What's interesting is that the nature of the renegotiated deal hasn't yet been disclosed.
Prior to this announcement, Meltzer reported that AEW had not successfully sought a rights fee. TNT have thus far covered production costs and paid AEW an undetermined portion of advertisement revenue. The platform and the nature of the deal rendered it the best secured by a non-WWE promotion since the closure of WCW, but the rights fee would represent the ultimate show in confidence. This was the destination, the goal. Obviously, the financial, granular data hasn't been disclosed, and so we await further information.
Moreover, AEW and TNT have confirmed that a second straight-to-series show is set to air without mention of a launch date. The nature of such a show, or the duration and the night it is set to air, hasn't yet been determined. For obvious reasons, they can't call it Dark.
Check back to WhatCulture Wrestling for further information.